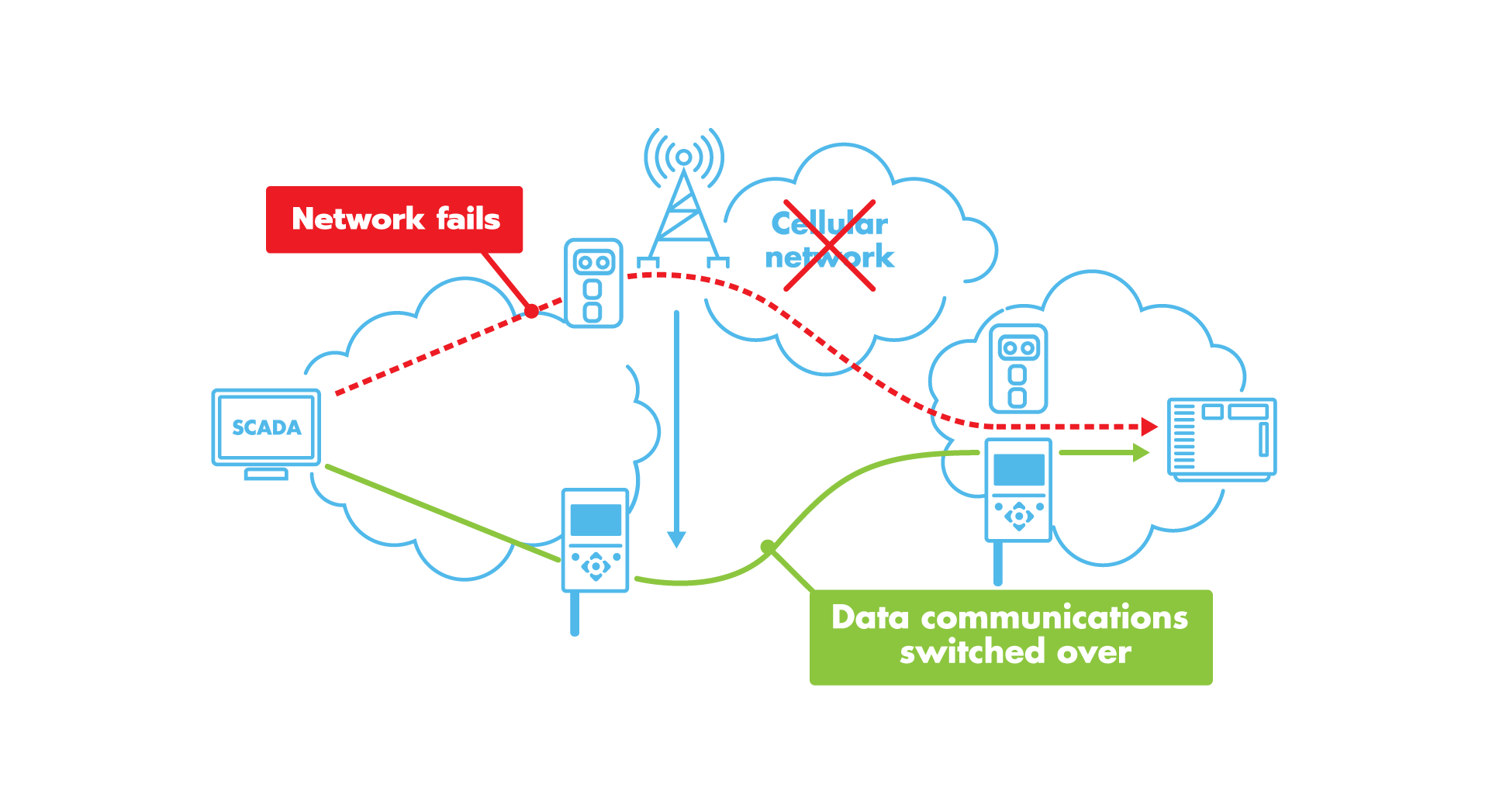 When you have a mission-critical system, you need a mission-critical connectivity solution.
If connectivity is lost, this can waste both time and money or worse
You need to be sure that your data connection is reliable and available at all times, and you need to be able to trust that your system is well protected and cyber secure.
The SATEL XPRS enables the usage of existing serial based infrastructure with the new IP components by integrated protocol gateway functionality. This extends the lifetime of the old components and makes the transition period smarter and easier. The network modernization can be done step-by-step.
See the SATEL promotional video on the XPRS or read the brochure
Combines Technology
The challenge is to combine speed and reliability requirements, with the adaptability to use all available technologies, like cellular and private radio networking
Seamless switchover to surviving path critical ensuring performance demands are met.
The radio technology of the SATEL XPRS is complemented with SATEL-GW cellular routers. They provide an easy deployment, secure connectivity and robust operation over 2G/3G or LTE.
Benefits
Predictable costs
Reliability means low maintenance
Static performance, easy dimensioning
Integration with other tech
No data plans
Built-in security
Future proofing
Easy to Configure
Easy and centralized configuration
Error-free network deployment and automated calculation of network parameters
Reduced configuration time, leading up to 80% savings
Network Design service also available direct from SATEL
---
Let's build something together.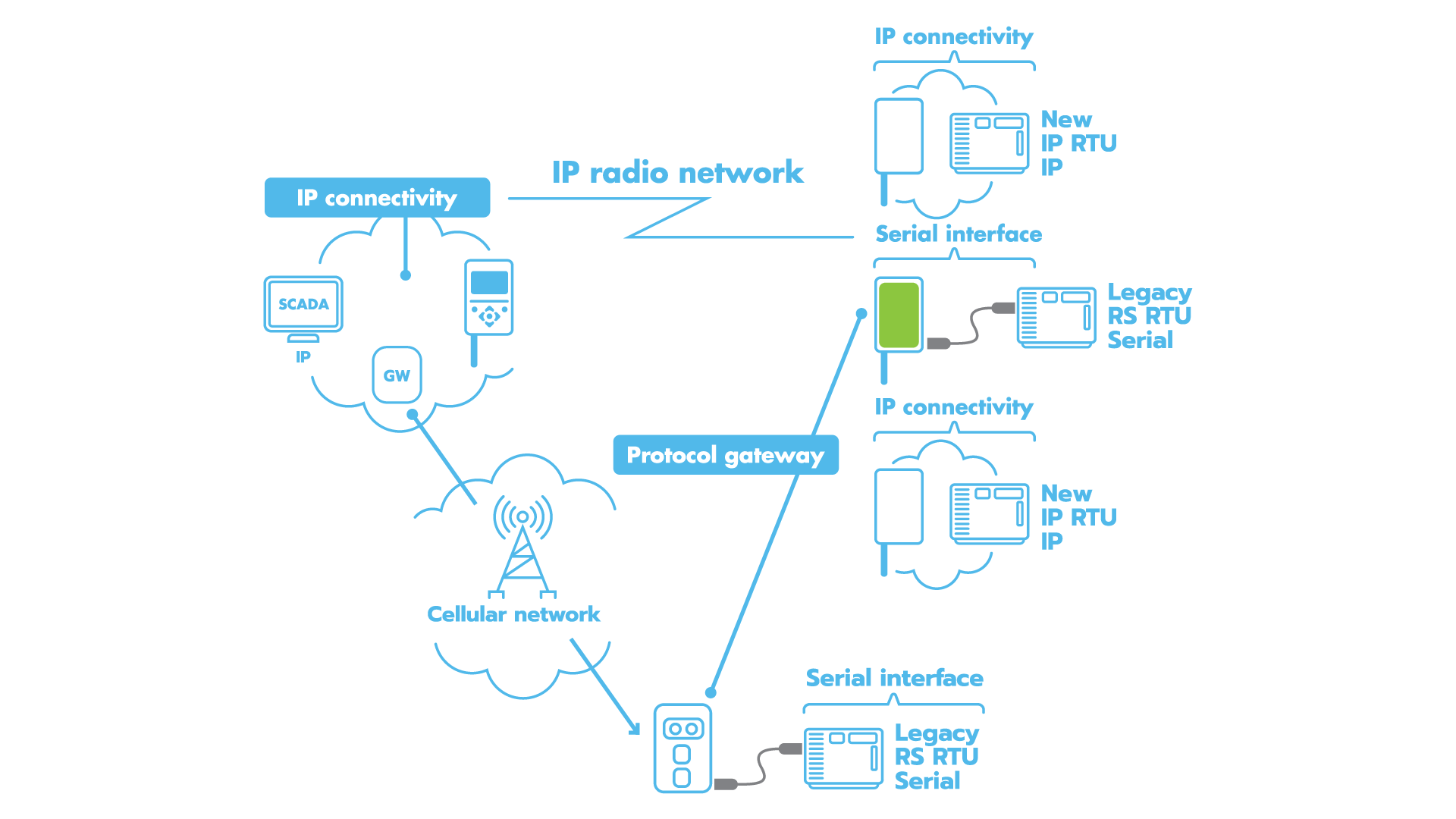 ---
,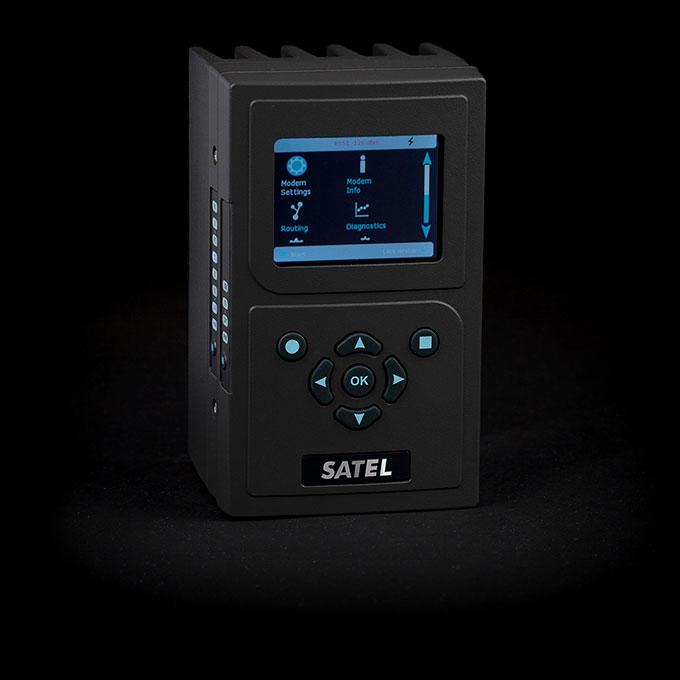 SATEL XPRS IP radio router is suitable for both serial and IP data networking in UHF frequencies. It provides a reliable data connectivity for applications that require stability, high availability and long range. It supports low latency networking and has easy remote management with an intuitive user interface.
SATEL-GW cellular routers
Wireless SATEL-GW cellular routers offer a reliable 2G/3G/LTE connection. The routers support the following technologies: LTE, HSPA+, HSPA, UMTS, EDGE, GPRS and GSM.